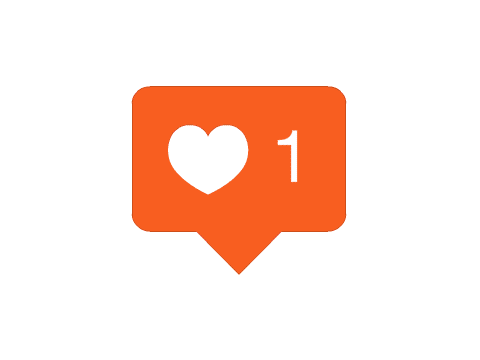 Heeeyyyyy Peeps!
A-A-Ron and I will be going live tonight on IG, as we record our Podcast! If you have any questions or want to give us a topic to discuss, that would be the time to do so!
We plan to go live at 9PM/6PM PST from my IG @holddthemayo.
We hope to see you there!!
Podcasts Beauty Blog Blogging Content Fun Instagram LifeStyle Live Podcast Relationships TakeTew Truth Vlog Vlogger Vlogging Wife
I love sharing new ideas and the crazy things that happen in my life. I'm a lover of all things; sunsets, puppies, makeup, fashion, travel, friends and family. I'm a wife to the most amazing man on the PLANET...hands down! And I have the best kid God could have ever blessed me with. But the best part of my journey is that, I love where I've been (Maryland-Cali-Vegas) and I'm looking forward to where I'm going!